The nation's chief medical advisor Dr. Fauci wrote in the American Society for Microbiology in October 2012 of the public health benefit to gain-of-function viral experiments, which center on manipulating viruses and making them stronger, as long as there is a significant oversight.
In the article, first reported by The Australian, Fauci also noted that a pause on such studies should continue until researchers can figure out how to do them more transparently. Gain-of-function experiments are the sort of work that was being conducted at the Wuhan Institute of Virology when the COVID-19 pandemic first started in China in late 2019 and some experts fear a lab accident is what led to the global outbreak that killed 3.4 million.
It's my personal opinion Democrats and China released this virus to kill America's ROARING Trump Economy! And speaking of rats, just what involvement in this pandemic did Microsoft founder Bill Gates play? Something stinks really rotten and it's coming from Anthony Fauci and China!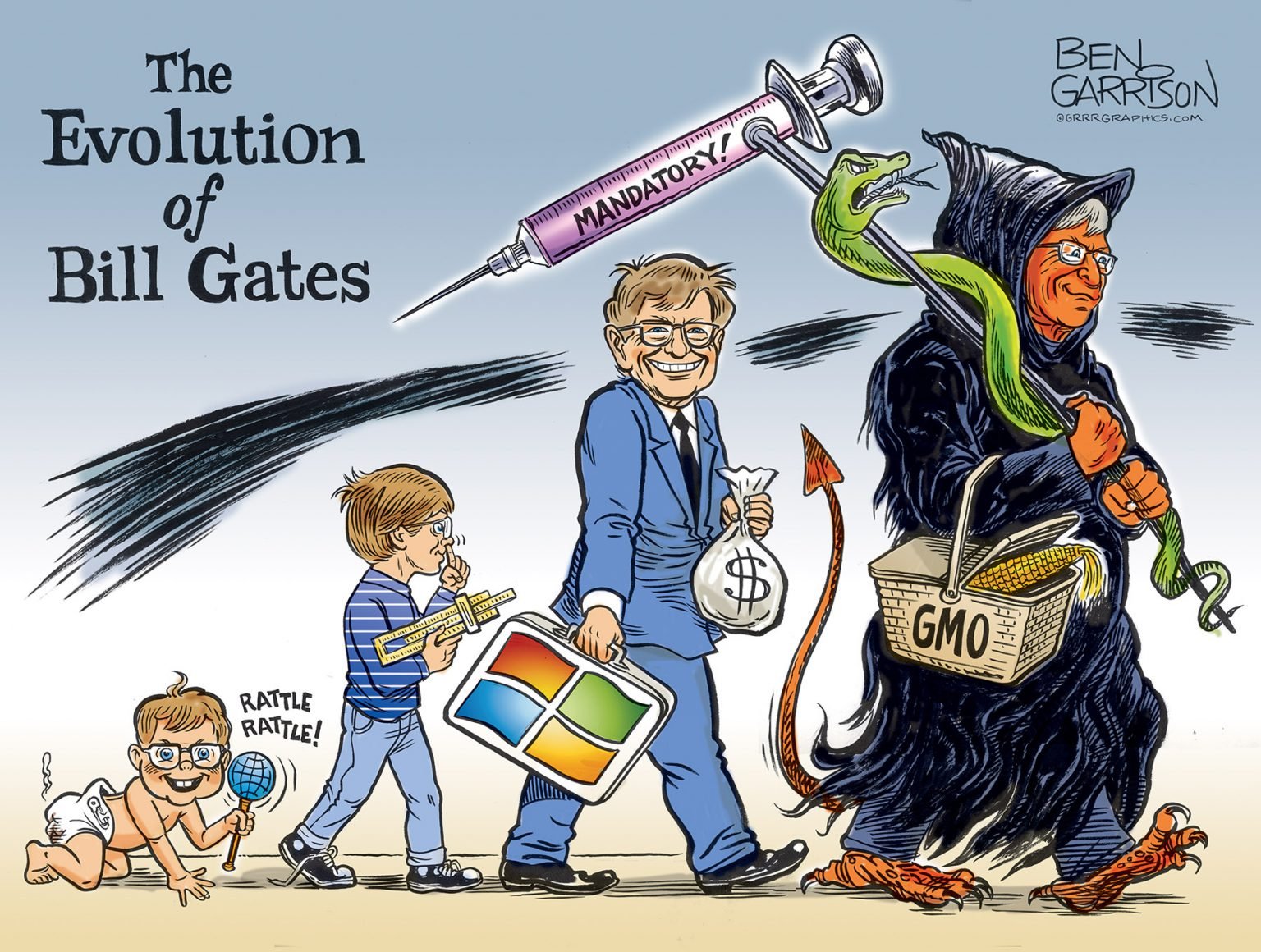 Article sources. The New York Post, Fox News, Tucker, Hannity, The Australian, and Ben Garrison.